light mount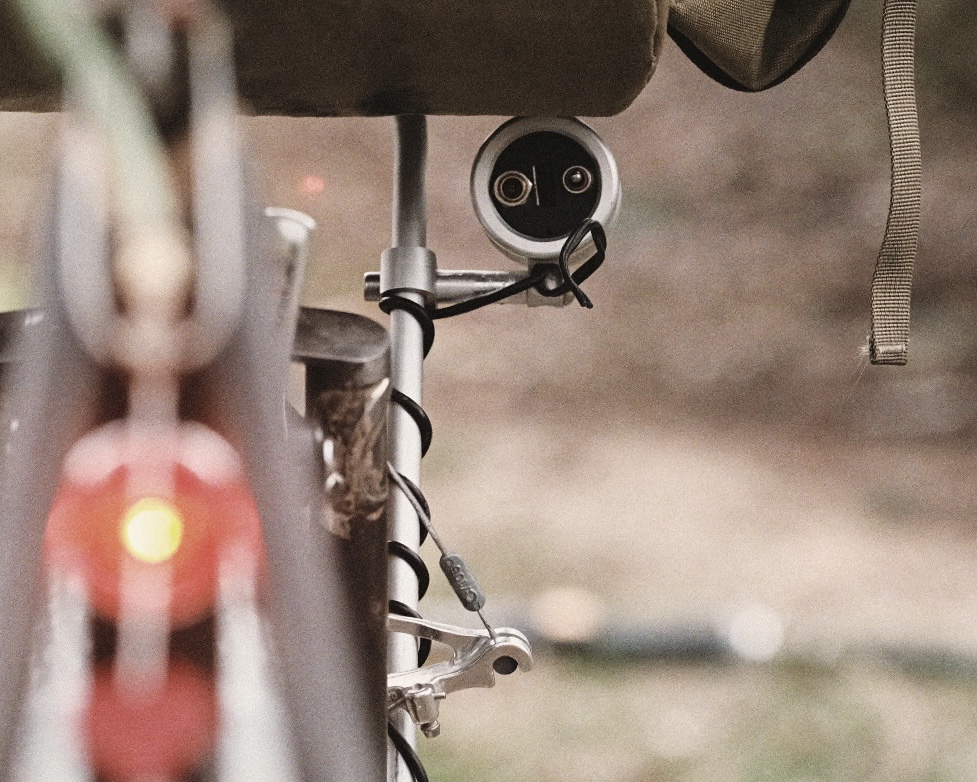 An extra attachment clip can be used to add a simple light mount to the Rod Steward. These are custom machined out of the same material - 3/8" rod.

Light mounts include an extra clip, a 25mm M5 bolt, and one double threaded stand-off (M5 for the clip side, M6 for your light.) Slide the clip onto a leg of your rod steward before attaching it to your bike, on whichever side you prefer.

You can bolt any sort of light mount contraption or your dynamo light directly to the open M6 threads on the stand-off. Stand-offs are 1" long 6061-T6.